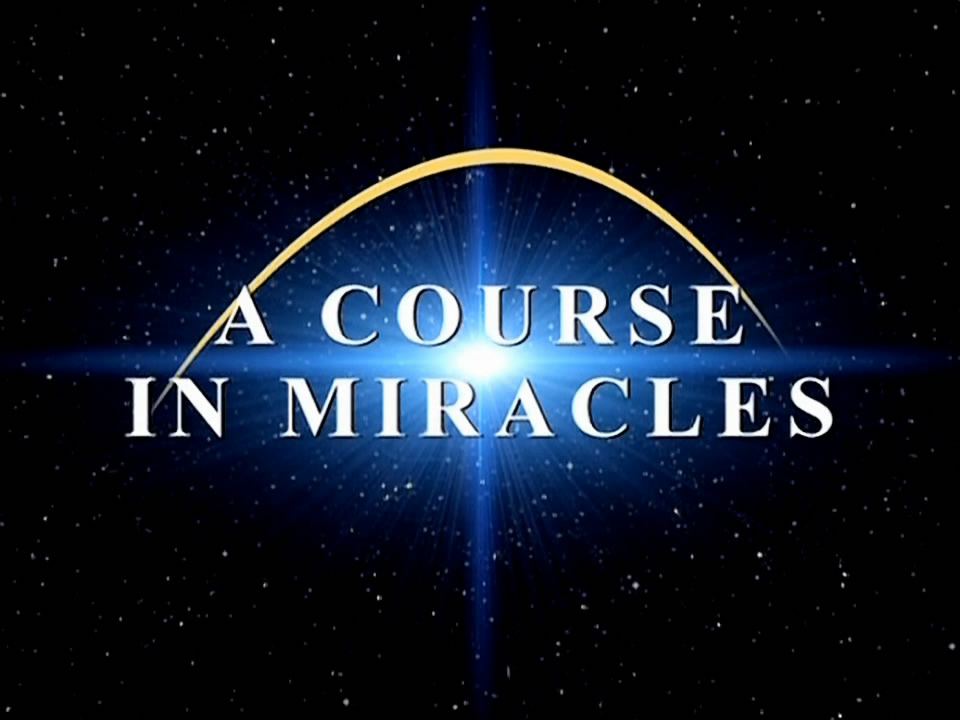 Write A Book – Visualize Your Book And It Can Become A Reality
Write a book and visualize it every day, believe it, and your a course in miracles can become a reality. Visualization has been around for thousands of years: way before the amazing video The Secret. Human beings do it all the time. Think about the last time you really, really wanted something.
Some of the most common examples are when you want a car or a house. First thing you do is think, "I want a new car." Then you pick up the newspaper and start searching for the kind of car you want. A photo or illustration of your dream car is even better because then you can SEE it. Or you go down to you local car sales shop and view all the cars until you see what you want.
Then you go home and set up a plan on how you can buy your dream car, unless you are independently wealthy and buy the car on the spot. You might even cut out and pin your dream car photo to the wall so you can see it every day. That is the epitome of visualization: Think, visualize, dream, picture, plan, and do.
You can do the same thing while you are writing your book-even before you write one word. When I began writing my book, Top 10 Traits of Silicon Valley Dynamos, in the year 2000 my publishing consultant gave me the name of three book cover designers to check out. He said now is the time to pick my cover even though I had only written a couple of chapters of my book. So I viewed each designers website and picked the one I felt could do the kind of design job I wanted.
After giving him my ideas and colors I wanted he came up with 10 designs. I chose one and we tweaked it and, voila!, I had my cover design. I taped the cover to my wall near my computer and my book became more of a reality each day as I looked at that cover.
Don't forget the back cover: That is your promotional side. Think about it. When you view books in the bookstore the first thing you do is see the book spine and if the title is interesting then you read the front cover and then the backside. If it still perks your interest then you will open it up and start viewing the inside of the book. The back cover is your marketing tool. It is the side that makes the reader decide to look inside the book or not.
Here is what you can do now. Look at the backside of other books and notice that they have some testimonials from well-known people or leaders on the topic. For example on my book is this quote, "This book was 'right on' describing the principles of most of the traits it takes a person to be successful in business."
What if I took that quote and some others I like and make them my own for my next book? I would type up the quotes I like and put an imaginary person's name on it, or the name of the real person I want to give me a testimonial for my book.