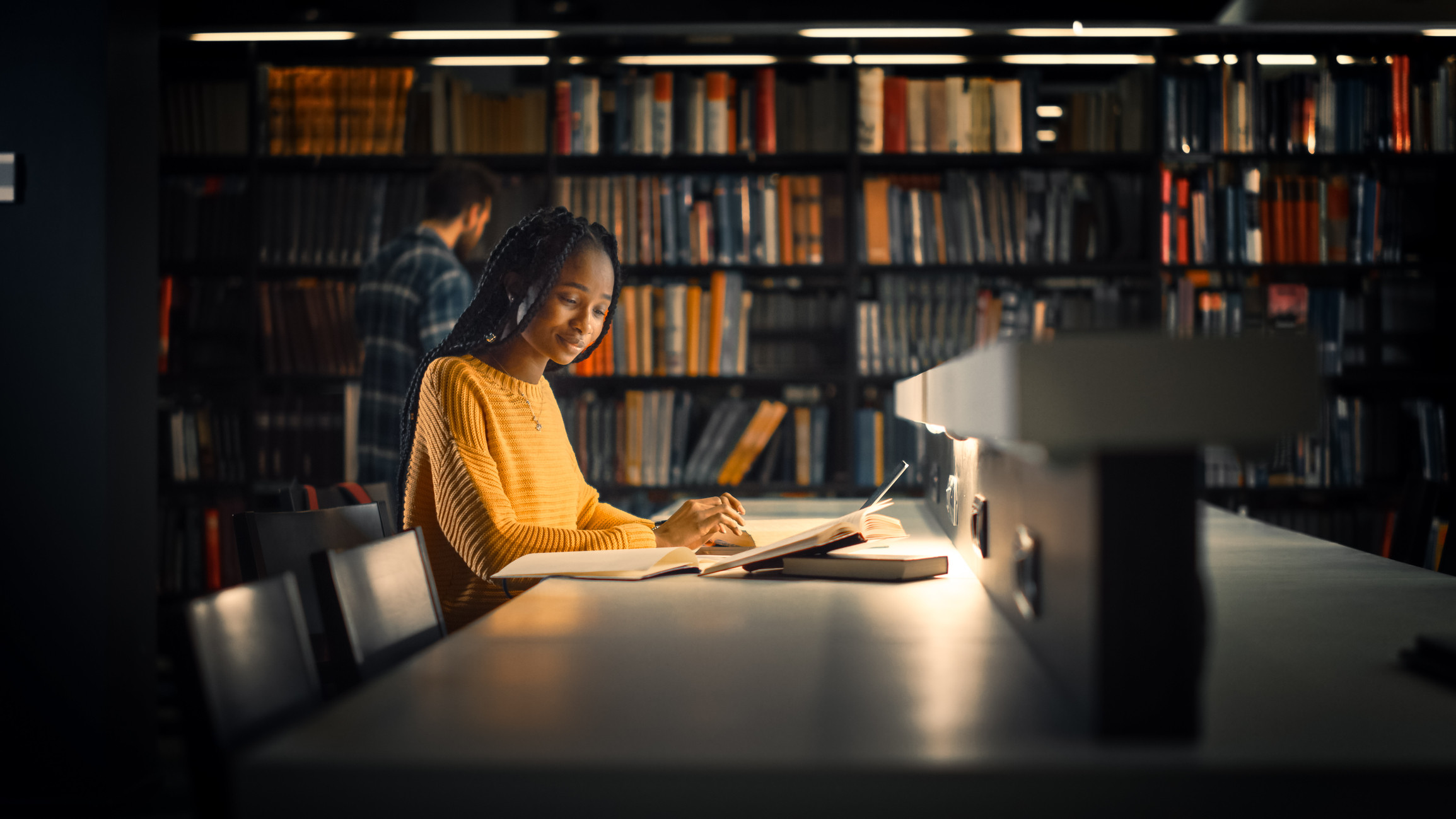 Traditional Bookstores – Are They Doomed?
The news on the brick-and-mortar acim bookstore front seems to be mixed lately. Many bookstores are struggling, many are closing, while many also are opening. Is the latter the triumph of hope over experience? Or just the result of some entrepreneurial overconfidence? Or is this just a reflection of the overall situation for small businesses (lots of startups and failures every year)?
According to statistics from the U.S. Census Bureau, bookstore sales have been increasing since the dawn of 2008. In the first quarter, sales rose 5.1%. Unfortunately, that statistic does not get broken down between books and everything else sold in acim bookstore (DVDs, CD, assorted gift items, etc.). Nor, for that matter, between chain stores and independent bookstores.
In January, the American Booksellers Association (representing most independent bookstores in the U.S.) reported that 115 new independent bookstores opened in 2007, the third year in a row that new stores exceeded 100. However, ABA apparently does not publish figures on how many indies closed during that same period.
There really is no doubt that many indie bookstores have closed, and even the big chain bookstores have been cutting back, closing stores, and firing people. The "big box" stores (Wal-Mart, Costco, et al) have been getting more and more of the bestseller sales…and at deep discounts. Online, Amazon has certainly had an effect as it continues to increase its sales at a steady pace — accounting for almost 20% of all books sold.
People still enjoy shopping in their neighborhood acim bookstore, but the question remains unanswered as to whether they will continue to buy books there if they can get them far cheaper online or at Wal-Mart.
What is happening is that fewer titles will be carried in brick-and-mortar stores at the same time that publication of new titles increases dramatically. In 2007, some 411,000 new titles were published, compared to 295,000 in 2006 and around 200,000 in 2005. Are we headed for a half-million new titles in 2008?