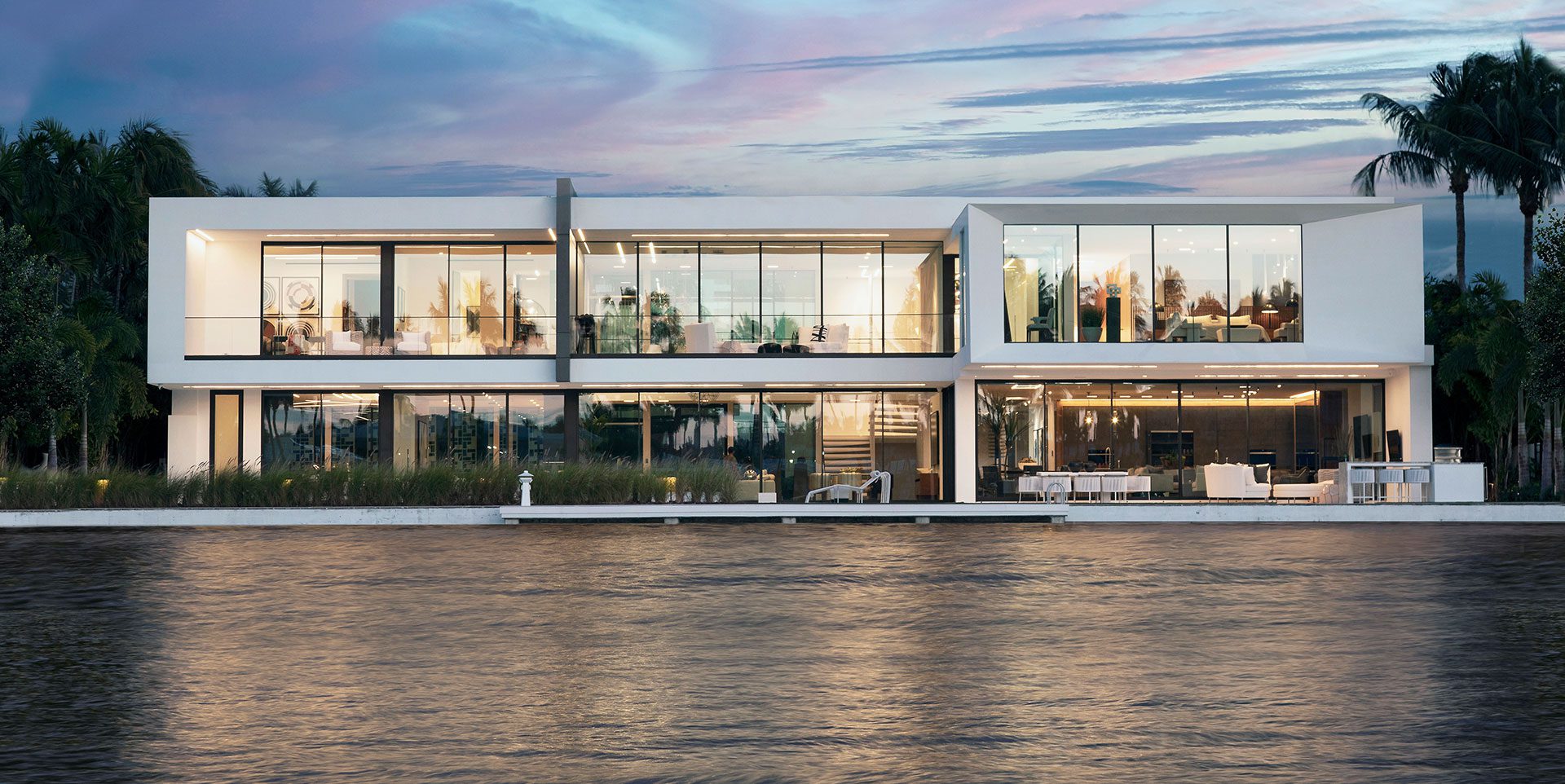 The Public Officials' Guide to Hiring Architects
Architectural design projects for governmental agencies often have one thing in common: the persons in charge of selecting the Miami architects are not completely familiar with the architectural design process.
And by similar we mean the same. If your project is a municipal building, has the architect recently completed design of municipal buildings? With codes changing regularly, you'll want to make sure your architect has relevant experience in the past three years. There are plenty of architect s who can dazzle you with an extensive portfolio of impressive buildings. But if there are few municipal buildings among the representative projects, beware. Look at it this way-if you were going to have heart surgery would you want a surgeon who has an impressive portfolio of brain surgery or one who has successfully completed dozens of heart operations similar to yours?
In the case of the heart surgeon mentioned above, if you discovered that none of his many patients survived the operation would he be your surgeon of choice? The same is true of architects. They should be eager to give you multiple references for similar work. They know good references will seal the deal quicker than anything they could say themselves. However, don't just ask for references, call the references. Keep in mind, firms seldom use litigants as references, and that is perfectly acceptable.
Architectural firms want you to talk with their best clients; the clients who love them. So if all the references are lukewarm, beware. Also be wary if the firm shows plenty of projects just like yours, but none of those projects are included in the references. It could be an oversight, so ask, but if the architect is unable to provide any references for relevant projects, run. Again, if you had a happy client who had just finished a project like the one you are pursuing, wouldn't you be insisting the prospective client call the happy client?
During the selection process the top architect will be your best friend. Will she be assigned to the project once the selection is made? You better hope not, the top architect gets top dollar. For most projects you'll want the top architect to contribute to, not control the project-perhaps in a Quality Control/Quality Assurance role, reviewing the work of the architect who will be responsible for the project on a day-to-day basis. The person who will work project daily is the person you want to interview.
You want to judge what it will be like working with that person for months to come. Ask for client references for that architect and talk to those clients who can tell you exactly what it was like to work with that person. Listen carefully to what those clients tell you because what they might view as a virtue (she called me twice a day to provide updates) might be an annoyance to you.
Your project will not be successful if the architect does not understand your needs. This is your project, your vision. You must work with an architect who hears your concerns, understands your vision and who can apply his experience and imagination to make your concepts a functional reality. Your architect should enhance, not hijack, your vision.
Projects imitate life; things happens. Anything from a strike at the manufacturing facility for a specified finish to the discovery of dinosaur bones on the site may happen. We can't know what bumps in the road lie ahead, but we should know how our architect has reacted to past bumps. Ask the architect to tell you about an unexpected problem that occurred on a project and how he resolved that problem. Have a couple of disaster scenarios ready to discuss during the interview process: