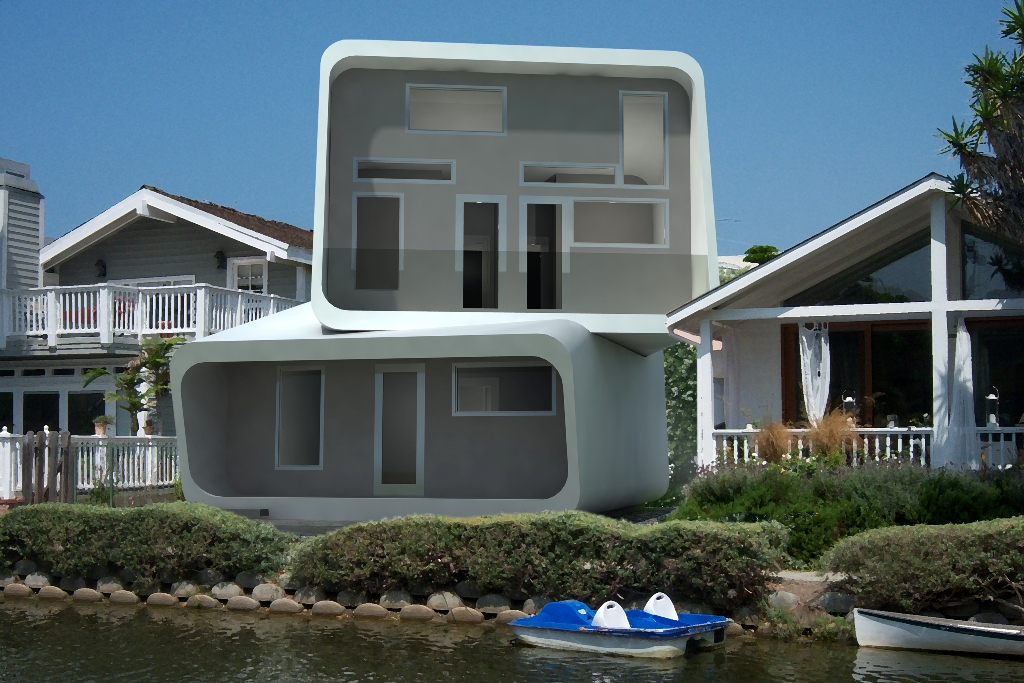 How to Find a Quality Halfway House in the United States
The first thing you need to know is that most halfway homagic.com are NOT regulated. Many operate without a state license. Most halfway houses, regardless of whether they are licensed or not, do a great job at helping a person stay sober, and can assist a person in reconnecting with family, and also becoming a contributor to society. Many Halfway Houses operate without a license simply because the licensing agency and/or the zoning commission prevent halfway houses from operating in their neighborhoods by restricting census (total amount of residents in any single location or house). Few halfway houses can stay open when a licensure agency and/or zoning department tell them they can only have 4 residents in a large 4 bedroom house. Few places can keep their doors open with these unfair and illegal tactics due to the large overhead incurred (lights, electricity, heating, cooling, insurance, mortgage payments, staff, etc.). What is most important is how they go about helping people to stay sober and keeping residents on track- what is their main focus, making money or helping people- this is typically the main difference between a quality run halfway house and a poorly run facility. There are many questions to ask to determine the difference between the two. Are they staying on top of their resident's sobriety? How do they maintain a clean and sober environment, etc.? Do they have rules? What are the rules? How do they enforce them? Always ask to see a copy of the rules!!! Are they a coed facility? Typically, a male or female only halfway house has better odds at maintaining sobriety and dealing with length of stay issues. You will want to know what happens if you come home drunk at 2 A.M. on a Friday- do they just kick you out of the halfway house into the neighborhood? Do they have protocols for dealing with this and many other possible scenarios? Find out how they deal with situations before moving in. You should definitely be given a complete tour (especially visiting exactly where you are going to be placed), along with explaining all the rules and regulations, as well as a residents responsibilities. Note: Most Halfway Houses require, at least initially, a resident to have a roommate, as this helps make sure a person is accountable by at least one other person besides the House Manager and the General Manager/Owner.
You should take note of how the place looks. A few years ago I was involved in property assessments for a program helping mentally ill patients. One of the first things we would take note of is whether there was grass growing in the cracks of the concrete. Another item was the condition of the landscaping (was the grass mowed, the bushes trimmed, the trees pruned, etc.). We would then move on to how the paint looked, the roof, whether the windows were clean, etc. With this same approach, you should be looking to see how clean the house is. Are the grounds well kept? Is the roof showing signs of possible leaks? How does the entire exterior look? What shape is the room you will occupy, etc?
Another issue you may find at halfway houses are the managers. Most, if not all, are in recovery themselves. There is a big difference between what is called a General Manager and a House Manager. It is very typical, and normal, for a house manager to have only a few months clean and sober. This does not mean the halfway house has poor management. It is not so much time clean, but the quality of clean time that matters most. It is typical that a House Manager will move on to getting their own place by the time they get 6 months to a year clean, so this makes sense why House Managers have little clean time. On the other hand, the General Manager typically has years of sobriety. What's most important is how many years the General Manager has running a halfway house system as opposed to how long the House Manager has clean. A General Manager that has both years of sobriety coupled with years of experience running a halfway house is a winning combination.
One of the most important factors in whether a halfway house is of good quality is how the General Manager and/or Owner deal with the overall handling of each and every resident. They should be forever vigilant, and firm. They should be able to tell you how often they are around the residents and the house, and if they run more than one house, they should be able to tell you how they stay on top of all their houses- what system is in place so that residents and houses are not left unattended for any length of time. A quality run house should require a length of stay commitment from the potential resident prior to moving in (this is usually anywhere from 3 months to 1 year- the longer the stay, the higher the success rates). All facilities should be set up so that every resident MUST report to the General Manager or House Manager, and that the House Manager reports directly to the General Manager or Owner. A quality run halfway house should have sign in/sign out sheets designating why a resident is going off grounds including where they are going and what time they will leave as well as when they will be back- make sure there is a system in place that checks and verifies this information both before a resident leaves and how they appear upon return. This includes going to work, a job search, (this should include a separate list of places they are applying at and how long they will be at any one given employment office/business), 12-Step Meeting attendance (this should state which meeting, time of meeting, and any other important information), visiting family, (who, where, etc.), visiting a friend (This should be looked at by the General Manager/Owner and not just the House Manager- keeping in mind that certain people and places are off limits), as well as any other reasons and times for leaving the house- responsibility and accountability are important components at a good halfway house- look for this.