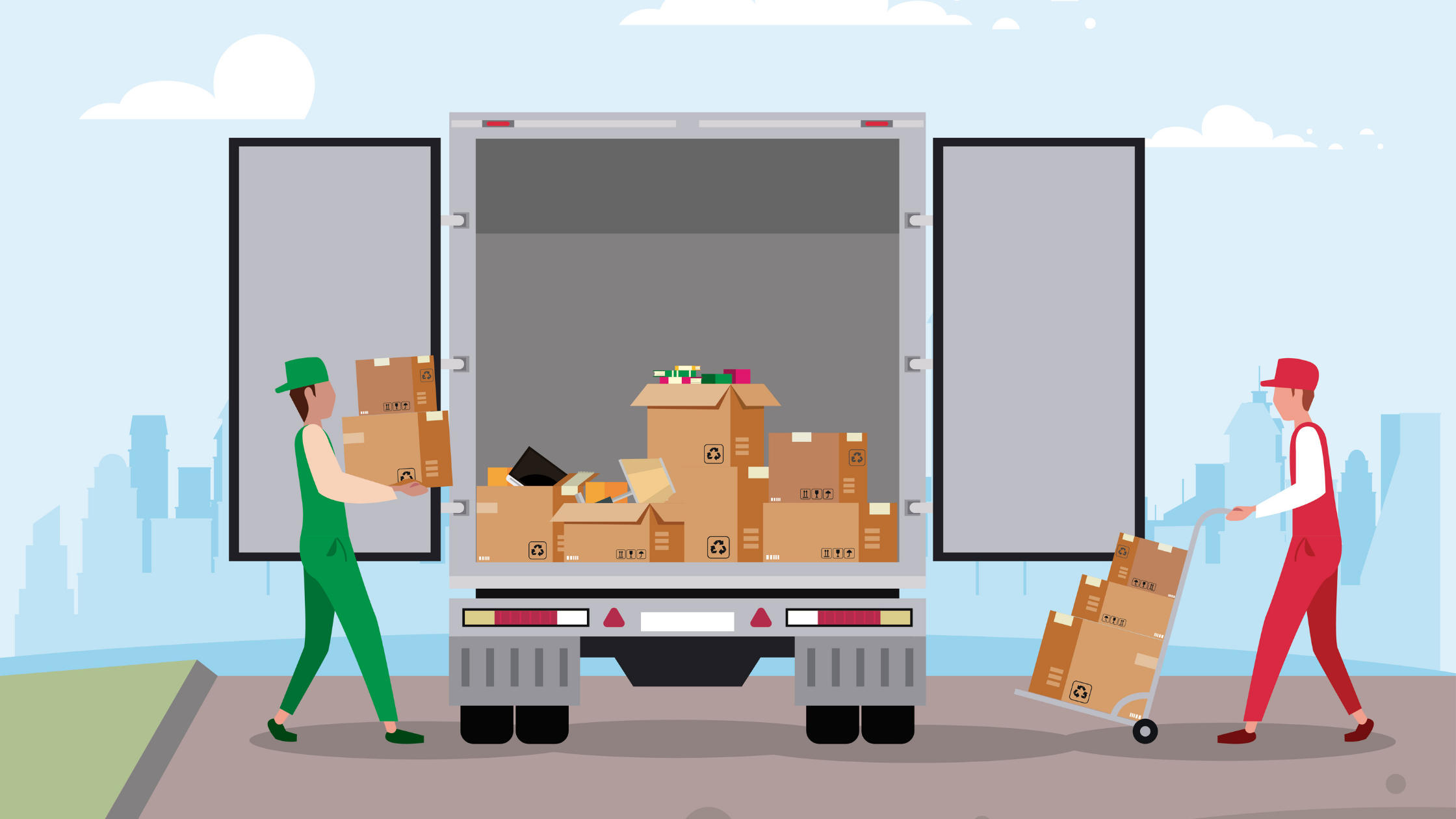 How to be Successful with Your Flower Delivery Business
Online florists are raking in lot of money nowadays. Due to shortage of time, most people now opt for these services – just place an online order and get your gift out for delivery at the doorstep of your loved ones. This is a lot more feasible than the troublesome process of finding the right shop, scanning the perfect gift, and then making arrangements for getting it delivered.
The web is strewn with a number of websites offering services like flower delivery, champagne delivery, etc. Online floral purchases are, in fact, witnessing an all-time high. If you too are planning to cash in on this bloom, make sure you set your priorities right.
First and foremost, focus on your website. To sell more, you ought to attract web traffic in huge numbers. And, this will be possible only if your site is appealing enough to catch and retain the attention of web users. Hire service providers to get your site designed by professionals.
Since you'll be dealing with flowers, your site should also have a light, ornate feel about it. It should not have garish images or too many dark colours. It should be easy to use and navigate. You can also make use of e-commerce applications that facilitate online trade. The content should be relevant and informative with regard to flower delivery services.
When it comes to marketing on the web, the best way of getting targeted traffic is by offering a wide range of services. It is always advisable to diversify into other similar terrains. If you are an online florist, you can also branch out into delivery of chocolates, champagnes, wines, balloons, et al. You can also offer exciting gift hampers on purchases to attract more users.
More than anything else, you ought to be professional and timely with your service. Whether it is flower delivery or anything else, your store should be regarded as a trustworthy online source. It is best to remember that customer satisfaction leads to customer acquisition and retention.