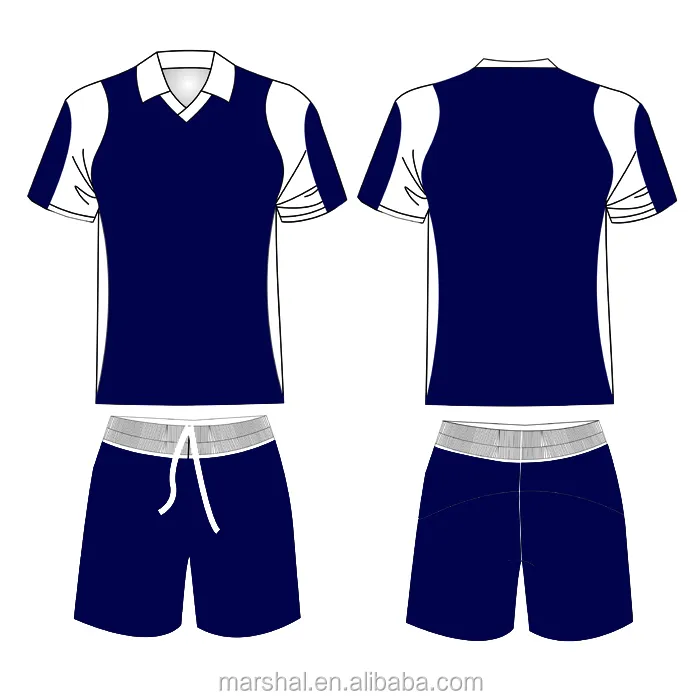 Football Kits Are Branded Or Non Branded
The sale of official cheap football kits has become for many clubs an issue of survival and is an invaluable source of income. Their dependency on the sale of large numbers of football kits to remain in business is an indication of the importance of branding for them. Consider any of the teams in the premier league or more appropriately in the lower divisions and it is clear that sale of their branded football kits is of paramount importance in the scale of overall income. Club fans want to wear a branded team shirt or tracksuit and not a spurious or non-branded garment. This fanatical following ensures that sales of branded football kits continue to grow year on year and so too club income and profits.
However team merchandise that is officially branded can be very expensive and in the economic downturn may even be financially prohibitive. It is not surprising therefore that some customers opt for non-branded football shirts to save a few pounds. As we know this can be a false economy and even more so if you actually use the kit to play football rather than simply wearing it to football games as a supporter. Another aspect of branded football kits is the sponsorship it attracts from big corporate business. They are happy to be associated with the global brand names that we are all aware of as a consumer public. Consequently the quality of the kit needs to be top grade to be endorsed by the leading corporate international businesses.
The style, design, colour and embroidery are all important elements not just for the image projection of the team Sponsors but also for the players. First and foremost the fit is the prime concern for the players who will perform best in comfortable fitting attire. As regards unbranded football kits style is not the main motivating factor when selling the kit. Poorly fitting kit can be a distraction to players throughout a game and can create negative outcomes whilst comfort fit kits can boost players performance. This assertion has been scientifically proven. Manufacturing Companies who apply their branding to shirts, shorts and even socks are more than likely to have considered the style of the kit before putting their name to it officially.
If branded football kits are of superior quality then the fabric will be non-abrasive and breathable allowing sweat and malodorous to be wicked away from the body permitting the players to perform to the highest consistent standards. Durability is also another important factor as kits have to withstand regular rigorous washing throughout a football season and for the kit to withstand robust movement it needs to have smooth well sewn stitching at the seams to permit stretching of the fabric without compromising shape. All things considered choosing branded over non-branded football kits may prove to be the cheaper option in the long run.