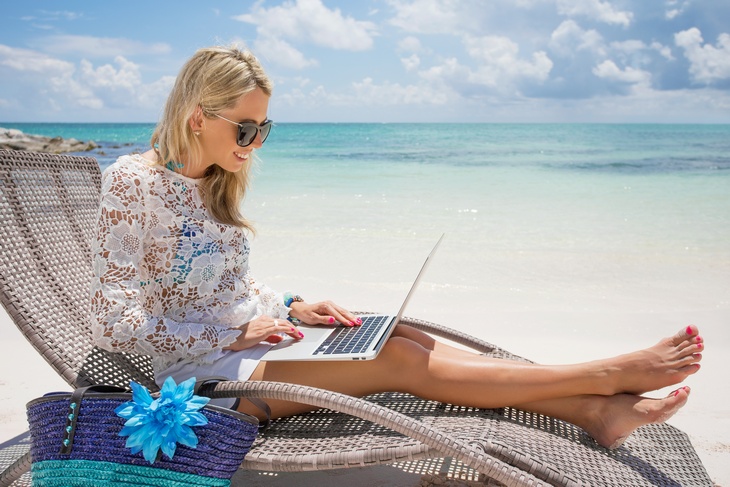 Bus Travel Service – On the Rise After Decades of Decline
After World War 2 the middle classes deserted bus leisuretriptips in favor of travel by private automobile, and later by airliner. Just 10 years ago, affluent travelers saw buses as the last resort, a sign of desperation.
Rising Bus Travel
Today most Americans travel by bus or plane when undertaking long distance travels. High gas prices have boosted bus travel after decades of decline. There are more, and more of briefcase carrying travelers venturing back to the bus, as other forms of travel are slumping. What does that tell us, traveling by bus is on the rise again
Travel Planning
The Bus systems often run on a schedule of some sort, which allow you to plan your travel agenda and book your tickets in advance. Popular routes have buses leaving every couple of hours, generally all day long plus at least two or three buses traveling overnight. Buses in route on long travel tend to make stops primarily in major cities and are very pleasant to travel in. If you're traveling on weekends or during busy holiday times on popular routes, it is sensible to reserve tickets in advance.
Contribution Factors
The development of traveling by bus corresponds to increasing package tours that evolve every year. In 1983 the number of holiday travelers that participated in package tours was roughly 8.4 million, and has increased each year since then.
A bus requires less energy to operate per passenger mile than air travel, which allows very reasonable fares. No matter what bus route you end up on provides a mode of travel that allows you to view the countryside at leisure, not to mention many small towns between destinations you would otherwise not know existed.
Cities are now involved around the world to improve the benefits of bus travel while they address the issues that have traditionally set back buses effectiveness. For example adding dedicated bus lanes on highways among other plans cities are involved in. This has been great for bus travel systems both locally, and long travel, as they have been able to modify to better promote & serve customers. It allows travel agency's to offer fewer stops, and take additional efficiency measures to add time saving technologies that make bus travel reliable, fast, and effective.
Other factors mostly influencing tourists' preferences for bus travel are the good opportunity's it provides for social interaction and its entertainment value. While traveling by bus you will be surrounded by all different types of people.
There is also a new awareness of our carbon footprint, which has just about affected every industry, in fact if it has not affected a specific industry yet, it will very soon. To that end fuel costs, combined with interest in traveling "Green" have played a big role in the increased interest in bus travel. It is clear the bus is a much greener form of transportation, and as riders return to buses, the old stigma of bus travel is evaporating.
Bus Budget Travel
For a nation that really enjoys there private automobile, they are seeing bus ticket prices that are to attractive to pass up. If you're traveling independently on a budget, the bus will certainly be a lower cost choice. Don't worry cheap tickets can still mean high quality bus travel.
A growing number of budget travelers are taking a close look, and noticing buses are an viable alternatives to flying. There are several bus passes available that give you unlimited travel within a given area. Seems they are so cheap, busing around specific regions should be a serious consideration for the budget traveler.