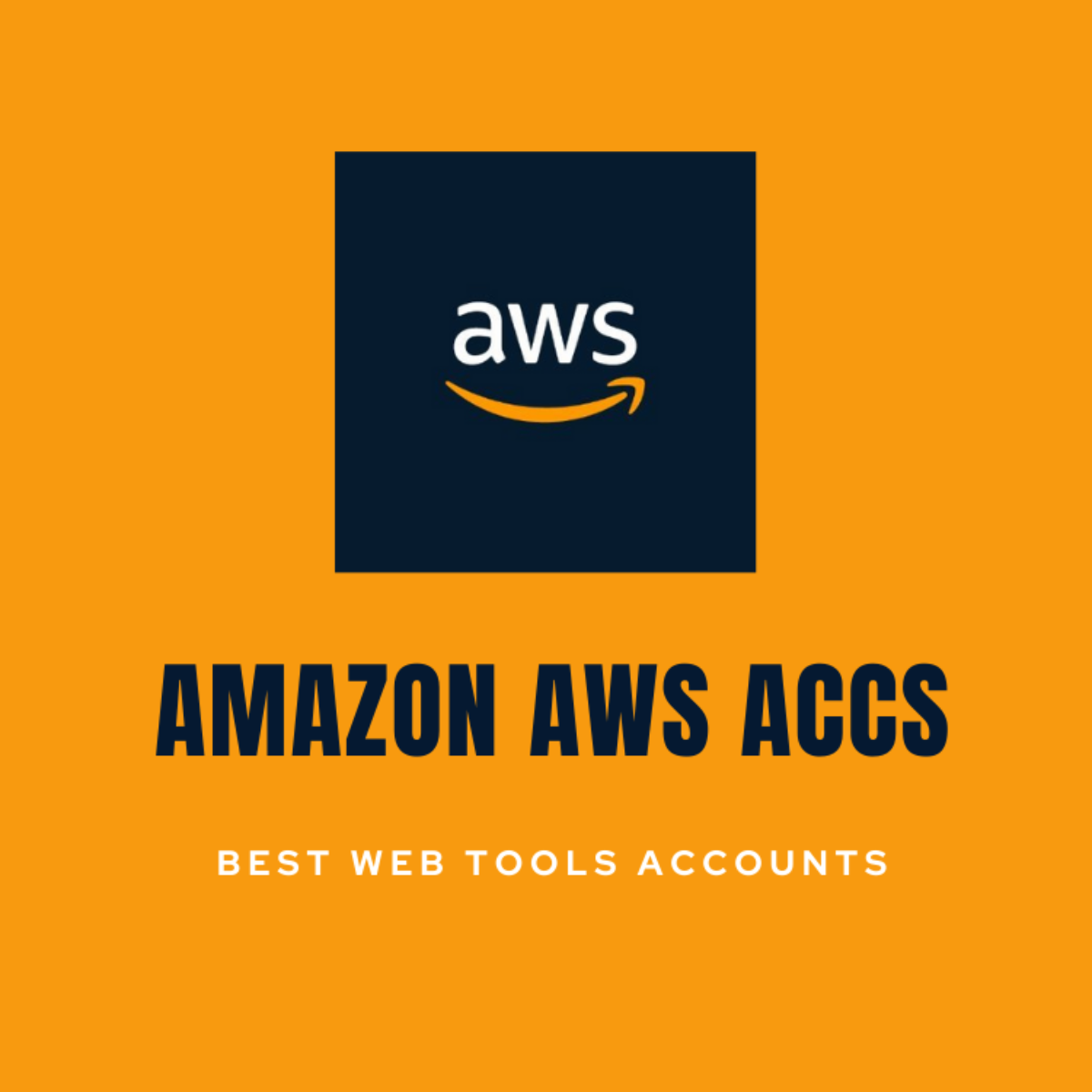 Are You Looking to Open a Bank Account in Singapore?
Whether you're a foreigner or an expatriate who is moving to Singapore, opening a bank account in Singapore is a fairly straightforward process. Net-banking has made it easy for people from different backgrounds to open a bank aws accounts sell in Singapore.
The processes for opening savings, trading, corporate, or investment account differ from each other, as Singaporean banks offer plenty of options for aspiring applicants. Most banks offer comprehensive features such as online banking, multi-currency accounts, trade financing, and more. If you are looking for information about how to open a bank account in Singapore read on-
Procedure to Open a Bank Account in Singapore
Here are some easy steps to open a bank account in Singapore -Decide the type of account you wish to open (savings account, recurring account, investment account, etc.)
Check the bank's website for online application details.
Visit the bank to meet one of their officers.
Fill up the account opening form.
If possible, provide references from existing account holders in that bank.
Submit the form with the necessary documents
An officer will conduct a verification process. You will be notified when he/she clears your account opening proposal form.
Deposit an initial amount in your new bank account!
General Document RequirementsHere are the general requirements that most banks require their applicants to fulfill –
Proof of Singaporean Residence – You can use your passport, proof of employment (issued by the local Ministry of Manpower), or a proof of residence (electricity bill, previous bank statements)Justification for your Bank Account Requirement – Once you can prove that you do have a permanent or temporary residence permit in Singapore, you'll have to justify the reasons behind your application. This justification can be it the form of a work permit, letter of offer/employment, or a letter from your educational institute (official letter certified by the local Ministry of Education).
Some banks do offer applicants the option to carry out these processes over the internet. There's no requirement for you to be physically present at the bank to complete the application process.
Bank Account Online Application
The most prominent banks in Singapore are the Development Bank of Singapore (DBS), United Overseas Bank (UOB), and the Overseas Chinese Banking Corporation (OCBC). These banks have made it easy for applicants to complete the account opening process over the internet. You have to visit the website of your selected bank and –